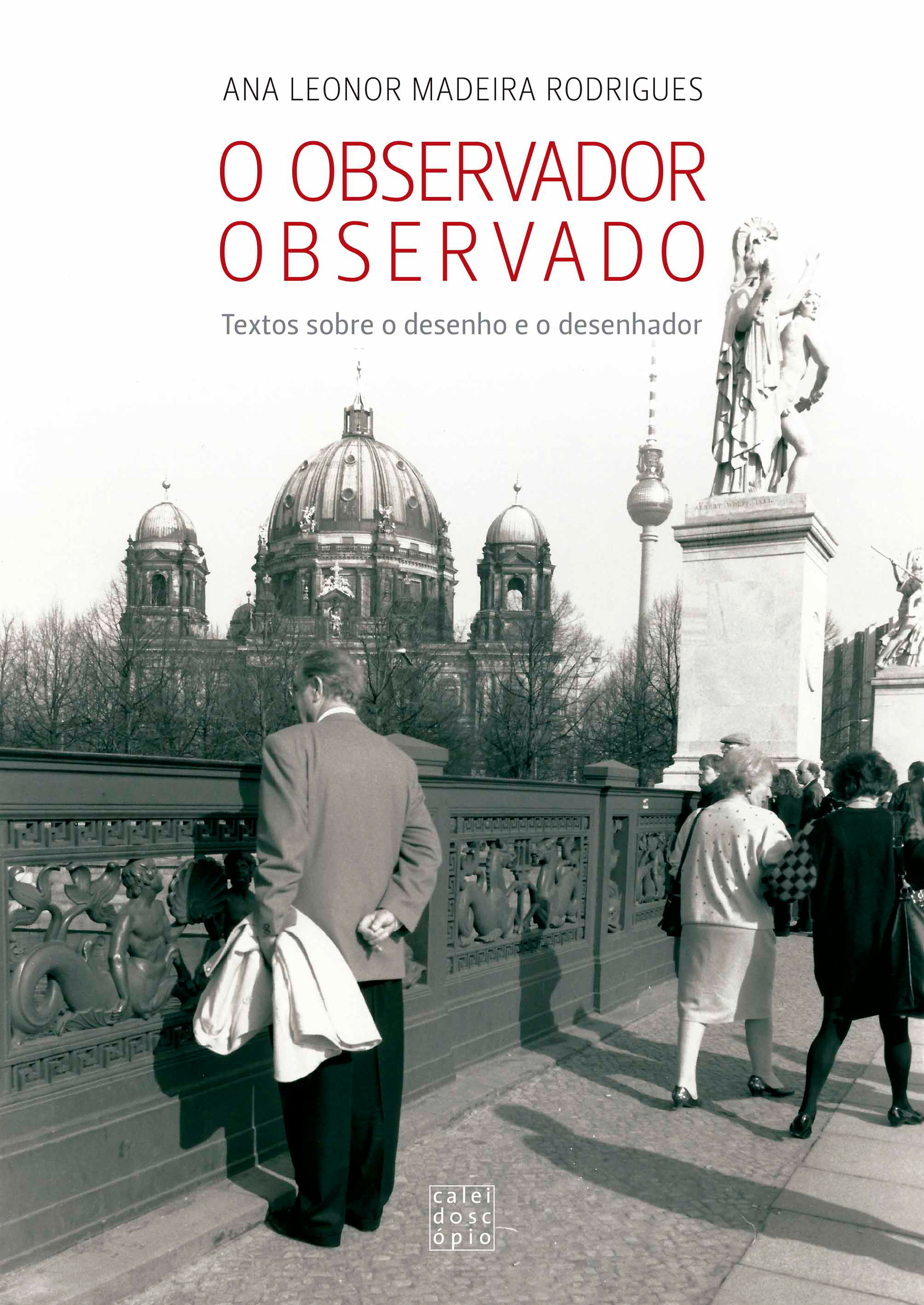 O Observador Observado - Textos sobre desenho e o desenhador.
The Observer Observed is an anthology of texts about drawing and about the observer. 
Lisboa: CIAUD and Caleidoscópio, 2016. ISBN 978-989-648-414-6.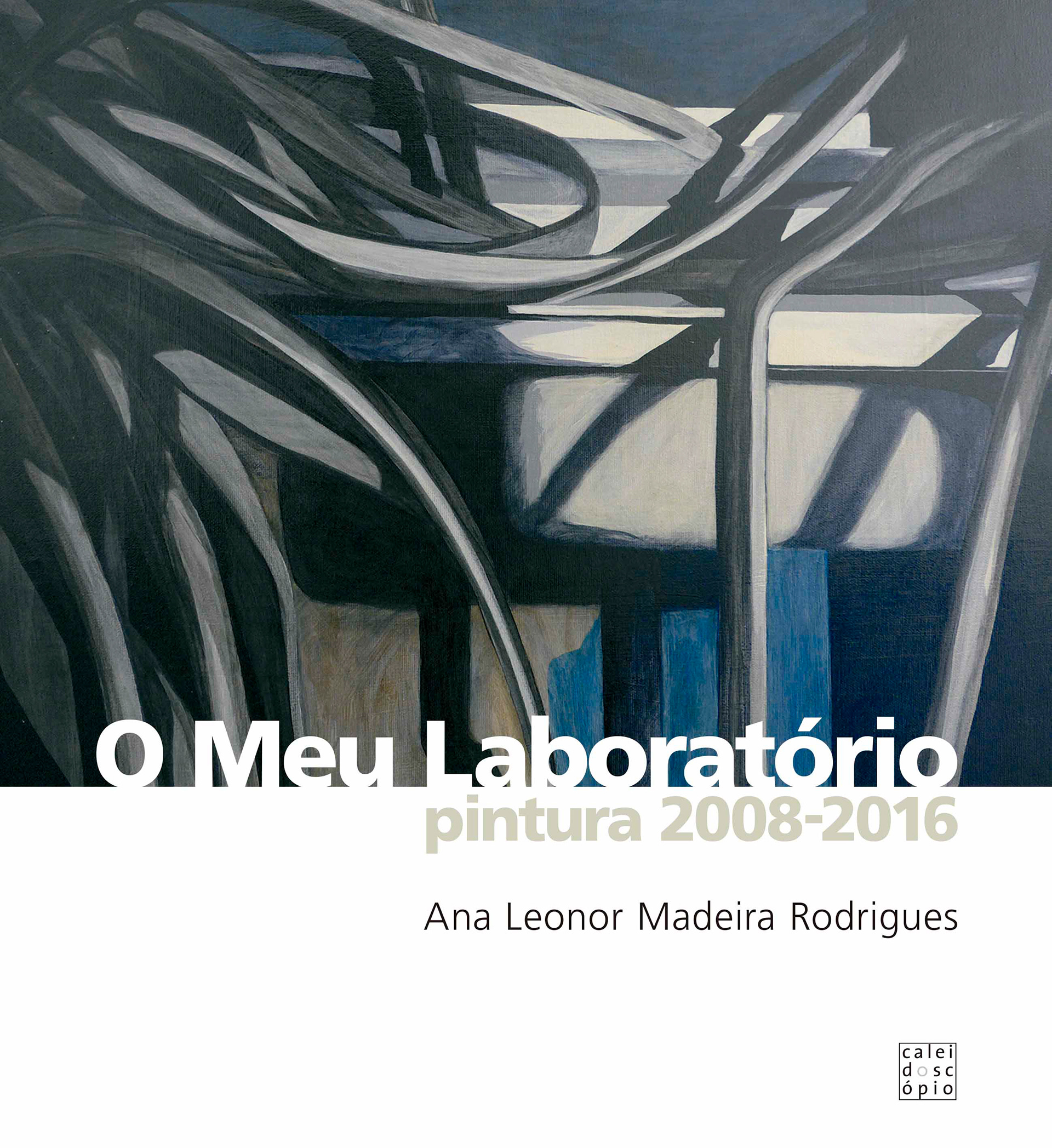 My Lab is a book/catalog about the paintings I did between 2008 and 1016.
Lisboa: CIAUD and Caleidoscópio, 2016. ISBN 978-989-658-414-3.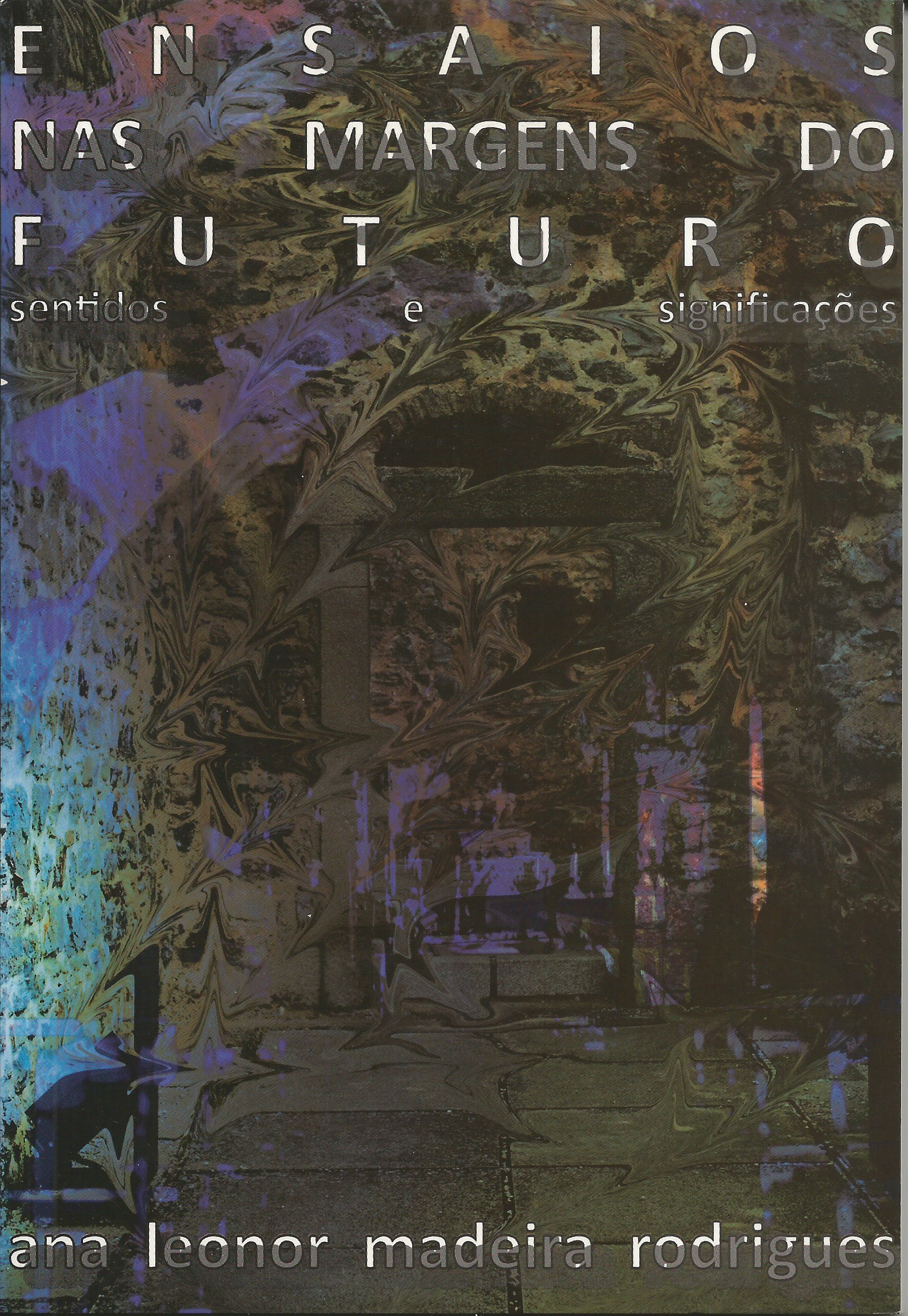 ENSAIOS NAS MARGENS DO FUTURO
An anthology of texts dealing mostly with Drawing, Identity, and Museums. 
Lisboa: Estampa, 2007. ISBN 978-972-33-2731-9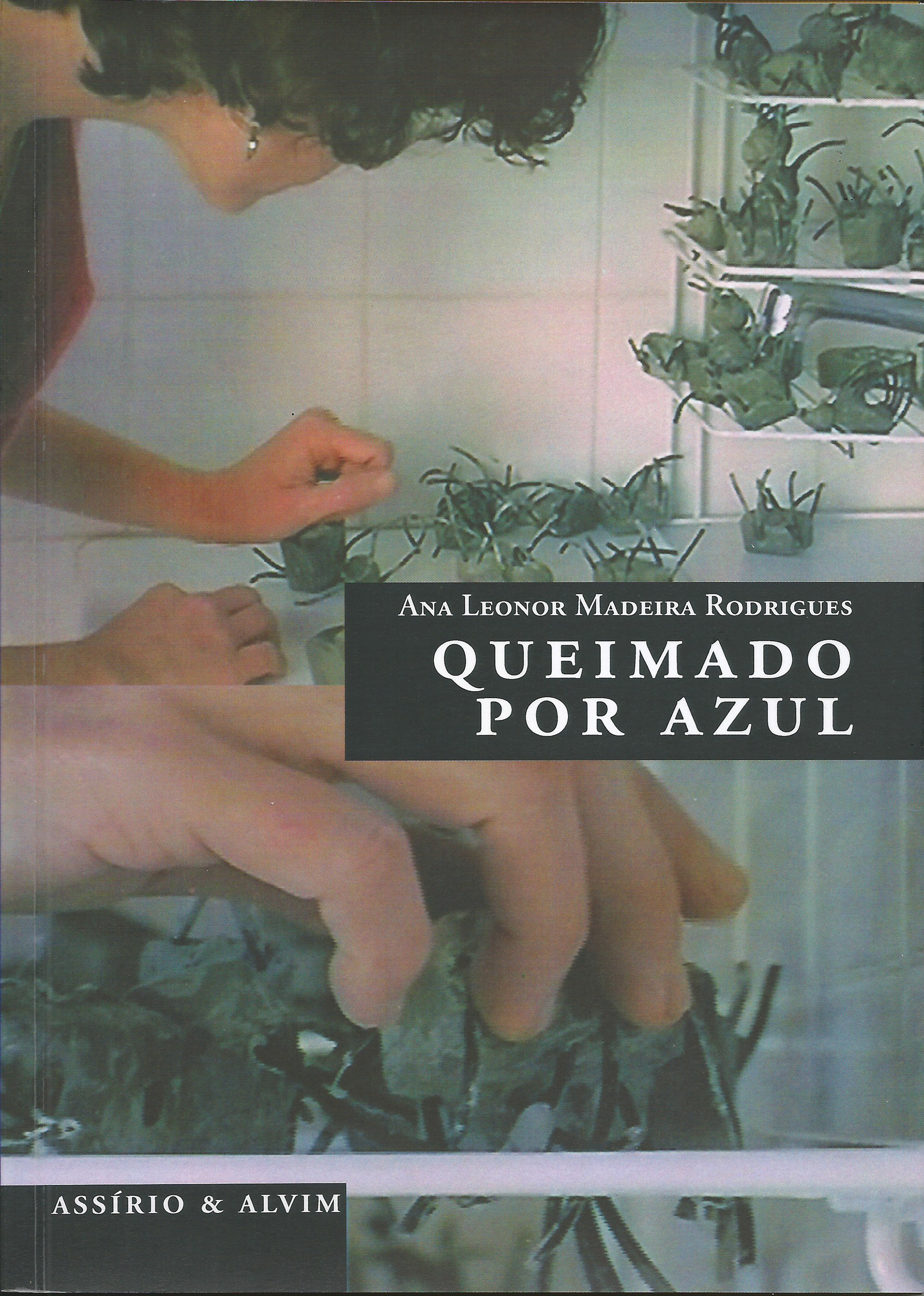 The book presents the state of the art of the Burned By Blue project, since the beginning in 1994 until the date of it was published, that is, until it was established that the Bateria Caerúlea were a communication process created by the kitchen. 
Lisboa: Assírio e Alvim, 2006. ISBN 978-972-37-1168-4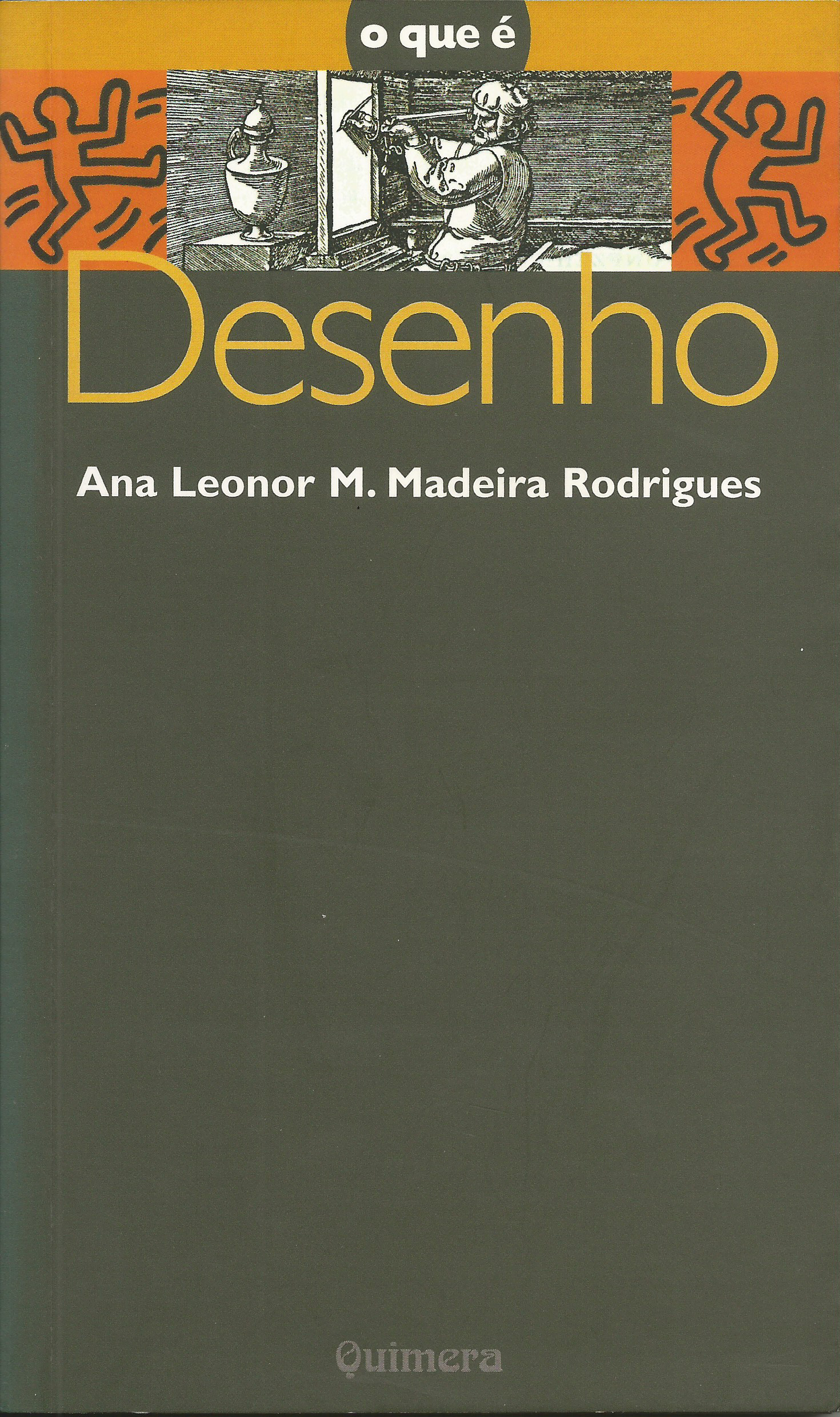 The book defines the concept of drawing, what is drawing, what is the action of drawing in a broad sense, and all the consequences of that concept. Here I establish my theory of drawing as a communication that detours words or other verbal structures. 
Lisboa: Quimera, 2003. ISBN 972-589-102-3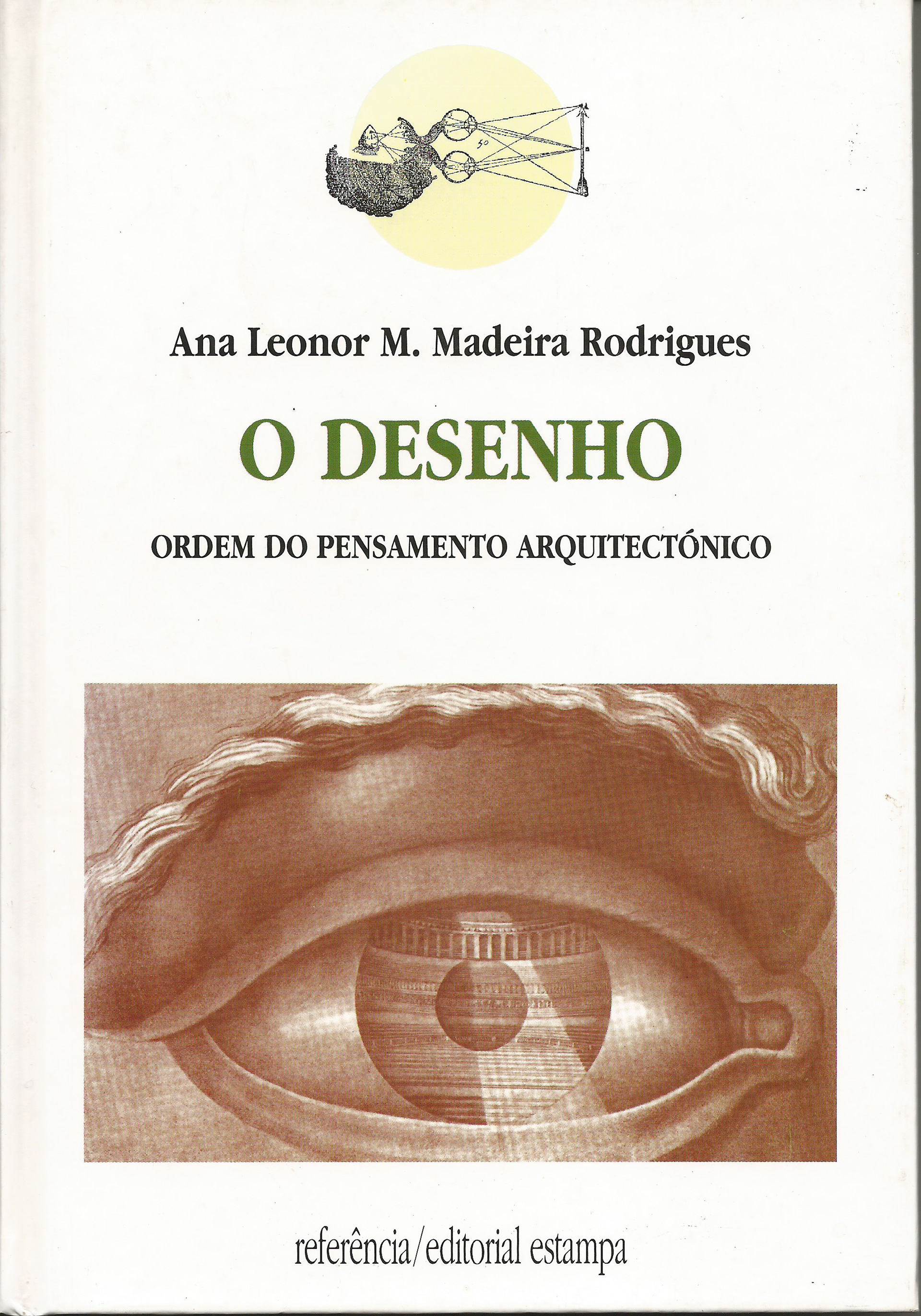 O DESENHO ORDEM DO PENSAMENTO ARQUITECTO´NICO
This book is the result of my doctor thesis, and deals with drawing as a non-verbal and cognitive process, taking the drawing of architects as a case study, and also observes the relationship between drawing and the invention of the western idea of architecture, and as a very specific and efficient kind of visual discourse and communication. 
Lisboa: Estampa . ISBN972-33-1608-0